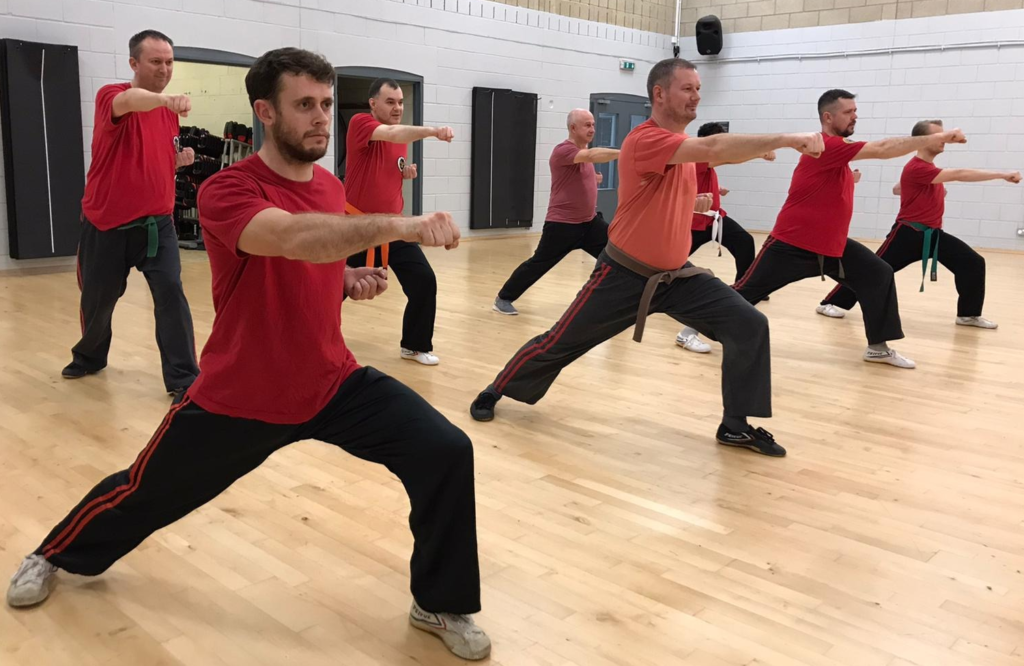 Shaolin Kung Fu classes in Reading and Wokingham, UK, and in Tauranga, New Zealand.
We teach Traditional Shaolin Kung Fu, including Southern Five Ancestors and Northern Long Fist, and Qi Gong (breathing techniques).
Our training includes a wide variety of activities including sparring, self defence, set routines (shadow boxing), and development of strength, stamina, flexibility and self confidence.
We pride ourselves in cultivating a friendly, relaxed and peaceful atmosphere. Students who enjoy their training benefit most from our system of Kung Fu.
Join our classes to learn from our experienced instructors. We are confident that we provide the best quality teaching available in the UK and NZ today.
Suitable for students aged 7+ and adults.
☯ Self defence, self-esteem & self-confidence
☯ Friendly, family-oriented club for 45+ yrs
☯ Concentration & coordination
☯ Deep-rooted Shaolin lineage
☯ Health, fitness & stamina
☯ Respectful energy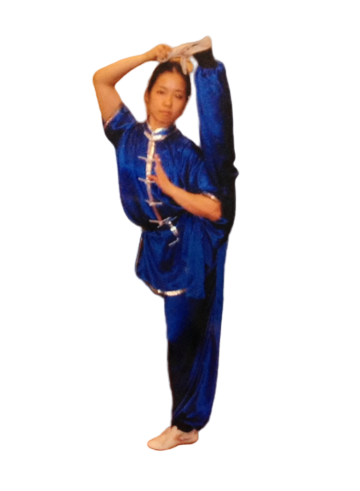 Our mixed classes can be attended by the whole family!
We welcome juniors aged 7+ and all adults.
Free trial class available!
CLASSES
Venue
Instructors
Wednesdays
(Term time)
7.30 – 8.30 pm: All
All Saints Primary School,
Norreys Avenue,
Wokingham RG40 1UX
Baljit

Fridays
(Term time)
7 – 8 pm: All
8 – 8.30 pm: Extra half hour for ages 14+ and Adults only

Maiden Place Community Centre,
1 Maiden Place, Earley,
Reading RG6 3HD
Peter, Kay, Raul
Email contact@chenwukuan.com for more information on joining classes! Bal can also be contacted on 07932942714 regarding Wednesday classes.

Classes in New Zealand are held at The Martial Arts Academy, First Ave, Tauranga.